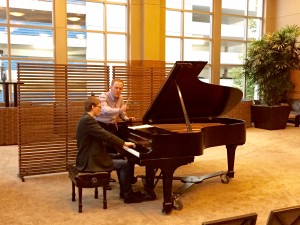 The SIPF is happy to release the dates of its three NW Festivals for the 2016-17 season. More detail for each may be found on the events page.
2016 Bach Festival
Sunday, October 9, 2016
Deadline: Thursday, September 29
2017 Classical Viennese Festival
Sunday, February 19, 2017
Deadline: Thursday, February 9
2017 Virtuoso Festival
Sunday, May 21, 2017
Deadline: Thursday, May 11
Precise dates for the Seattle International Piano Festival & Competition will be announced early in 2017. We anticipate rules and applications to be accepted between January 1 and May 15, 2017.