2022 Official Sponsors
 
2022 Seattle International Piano Competition
The Big Reveal: October 8-9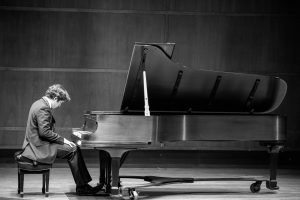 Now a free online event, return October 8-9 for the reveal of the finalists of the 2022 Seattle International Piano Competition & Festival. Cast your vote for the audience favorite award among the finalists in each of the fully competitive categories: Youth Artists, Ages 10 to 13, and 14 to 18, Collegiate, and Professional Artists. Winners of the semi-competitive categories, namely Outstanding Amateurs, and Youth, Ages 9 and Under will also be revealed, with an audience favorite prize awarded by you, the public.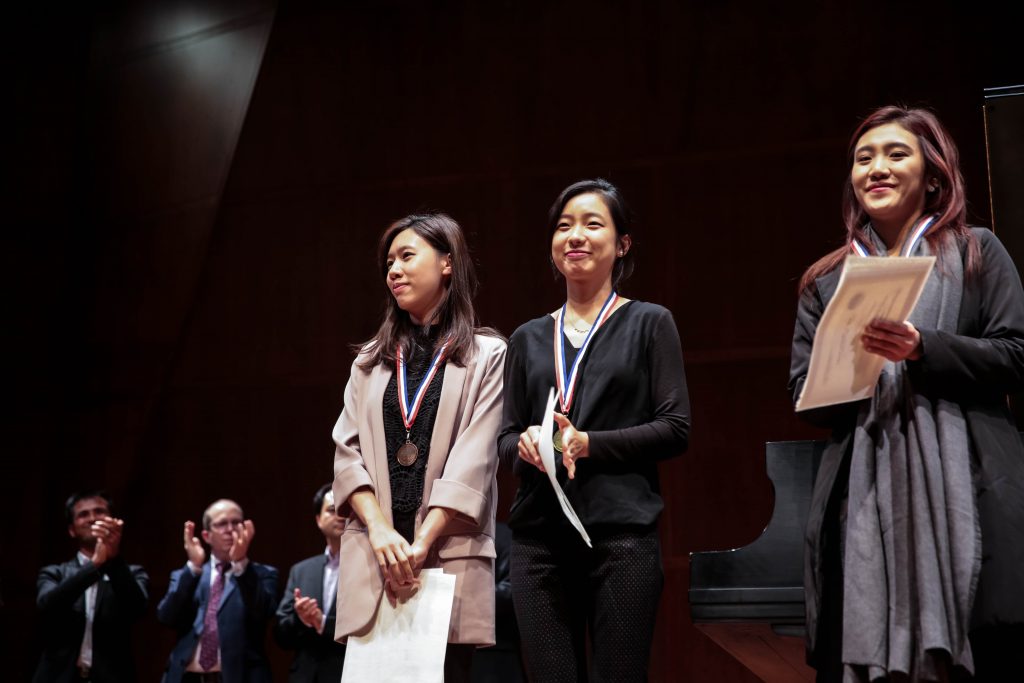 The complete profiles and exclusive performances among the esteemed body of international finalists will be posted along with an online poll to award the audience favorite prize in each category. After the reveal, a board of internationally recognized jurors will review the footage in a blind format, sanitized of identity, gender, and nationality. Like a live performance, the sequestered jury will be unable to pause, rewind, or review the footage, hearing the performance in its entirety. After scoring by secret ballot, the medalists will be revealed to the public. Over $18,000 USD in total awards and other non-cash prizes will be distributed among the winners.
2022 Jury
2022 Preliminary Listening Committee: Peter Mack (USA), Nicole Narboni (USA), Alina Rosevear (Poland/USA), Alexander Tutunov (Belarus/USA)
2022 Final Round Jury: Brigitte Garzia-Capdeville (France/USA), Logan Skelton (USA), Alexander Tutunov (Belarus/USA), Francis Yang (Canada/USA)
Category Specific Pages
Each page is published throughout the weekend of October 8 and 9 according to the schedule. Voting tabulation for audience favorite in each category concludes at 11:59 pm on the evening of its respective event. All published times refer to Pacific Daylight Time (UTC-7).
2022 Festival Participant Nationalities
Over 270 pianists from 18 nationalities, including Armenia, Belarus, Canada, China, France, Germany, Hong Kong, India, Japan, New Zealand, Philippines, Russia, Singapore, South Korea, Taiwan, Thailand, United States, and Vietnam, collectively submitted entries for the Seattle International Piano Competition. The preliminary listening committee chose ten unranked winners among the two semi-competitive categories, and a handful of finalists for all other fully-competitive categories to compete for the gold and over $18,000 in total prize money.