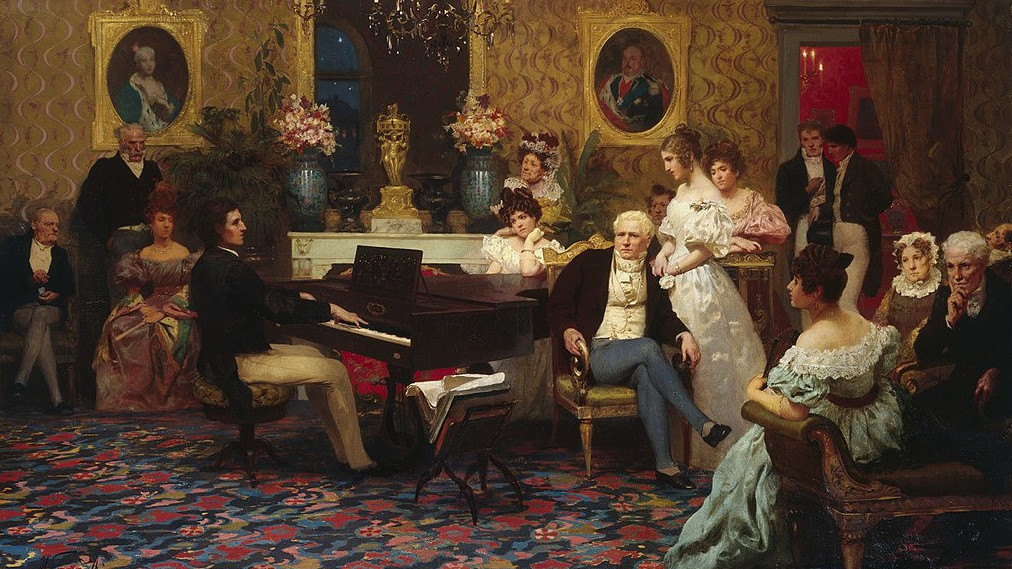 The SIPF is proud to announce the next of its NW Festivals, namely the 9th Virtuoso Artists Festival. With a deadline of June 5, this edition widens eligibility to not only pianists, but all instrumentalists with expanded divisions of participation and more narrow age brackets for youth. Collegiate, Professional, and amateur adult artists are also invited to participate. This festival highlights music of the romantic, impressionistic, and contemporary eras.
The 9th Virtuoso Artists Festival is conducted exclusively by video recording submission. Those familiar with previous years should review the rules for the 2023 carefully, as there are a number of lesser and more significant changes. These include:
Open registration for all instrumentalists, including smaller performance divisions for non-pianists (pre-classical sonatas, classical sonatas, miscellaneous classical works, classical variations, duos/duets, and instrumental classical concerti)
Age categories by one-year brackets, as well as collegiate, professional, and adult amateur participation groups
Clarified rules and application form
Elimination of spoken introduction requirement (links must bear the performer's name in the title and/or contents area)
As usual, video links from our distinguished gold medalists will be displayed on the winners' page
As usual, distribution of certificates and comment sheets will be exclusively digital via email communication; physical medal distribution will take place at a time and manner to be published after results are released
For complete rules and details, visit the festival page.
Deadline: 9:00 pm, Monday, June 5 Tuesday, June 20 (revised deadline), 2023 Pacific Standard Time (UTC-7)
Participation: by pre-recorded video submissions
Rules
Application Form
Festival Page