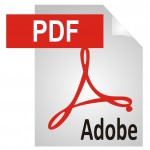 The SIPF is proud to present the ninth annual Classical Viennese Festival ONLINE EDITION. In advance of the results, we commend every participant for persevering to create a quality video. Our thanks also for the abundant support of their families and especially their teachers, without which the heights of excellence would be unattainable.
We wish the participants of the festival the best of luck and commend you on your dedication. Follow along by downloading a copy of the complete program.
Our thanks to the festival committee: Maxwell Adkisson and Renny Ko.